Kappenberghof 8
49843 Uelsen
Contact
+49 5942 98931 – 10
E-Mail
info@ecotecworld.de
With offices in Germany, Turkey and China (Hong Kong) one goal is consistently pursued: How can environmental and economic interests be combined? Modern, sustainable technologies can make an important contribution.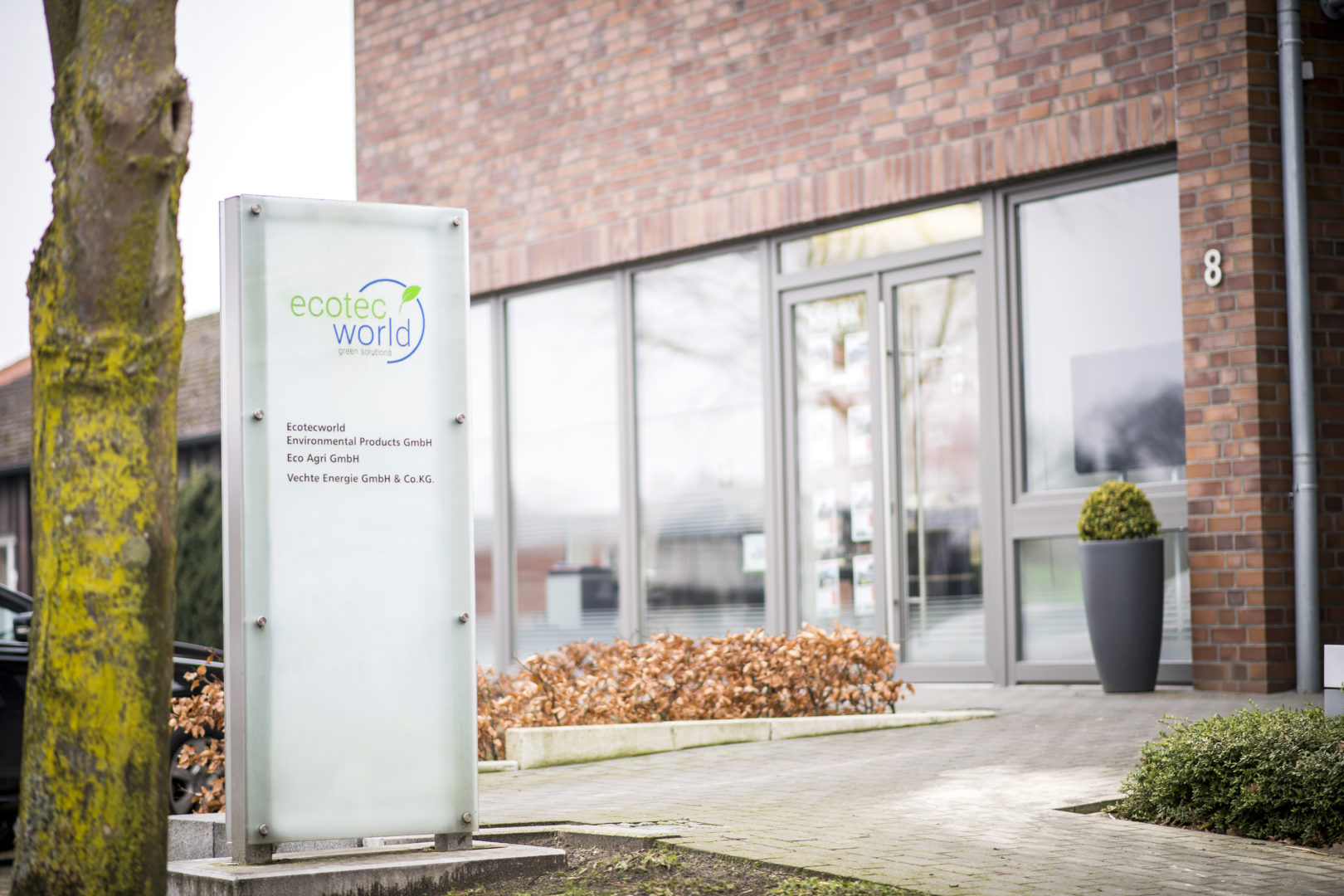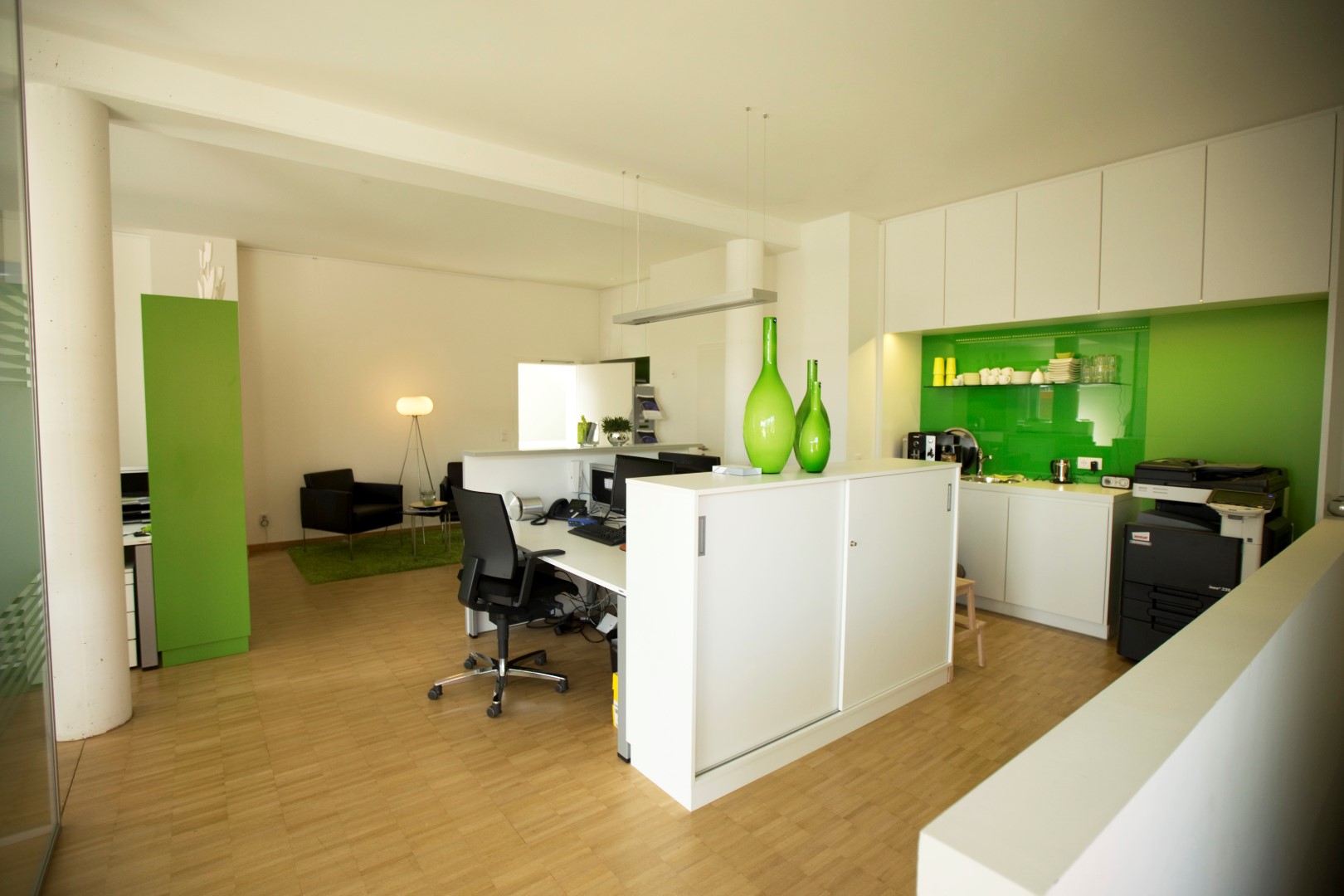 Ecological responsibility and economic success of an enterprise should not contradict each other. Thanks to our technologies and solutions our customers can meet their social responsibilities and reduce costs at the same time.
When it comes to designing, integrating and installing a solar park we have the resources and experiences necessary to carry out such projects from the initial planning right to the installation.